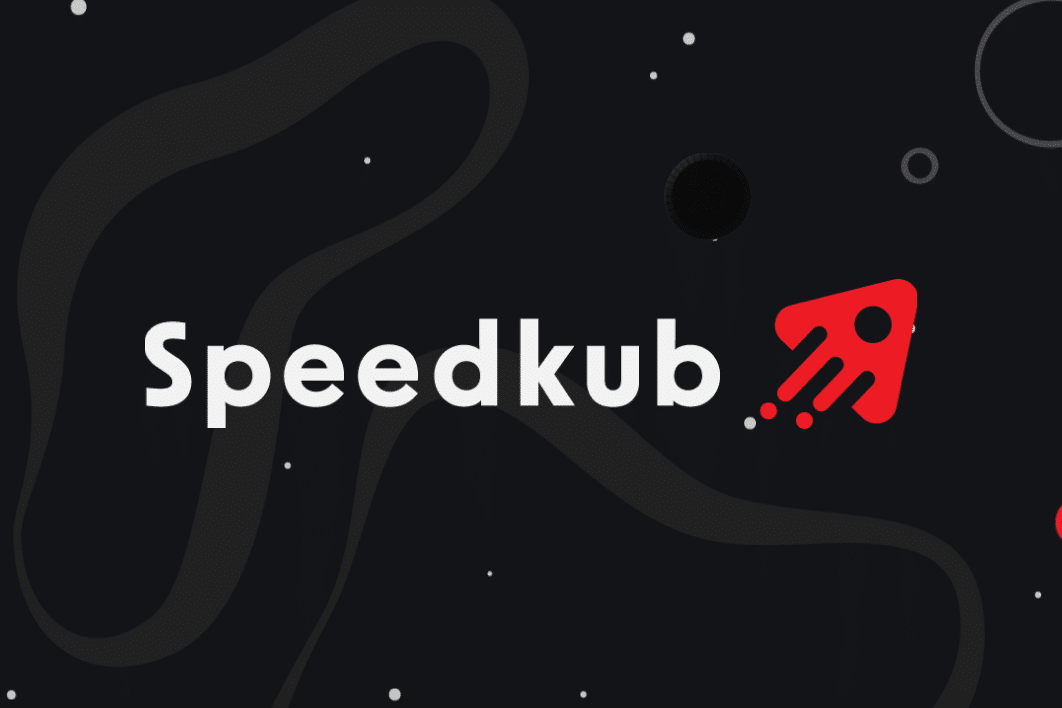 Central Platform to Exchange CRM Tokens between Sabai Group Companies and Business Partners To create mutual business growth and to have a wide choice of products/services to plan product development Strengthen business potential Including being a key force in building stability for SME entrepreneurs in Thailand and for customers and partner entrepreneurs Experienced in utilizing the full range of products/services
FIIT Platform is health and wellness platform with inbuilt Gamification and WEB3 elements. Designed to be a part of daily activity and lifestyle for everyone and motivate everyone to exercise more through the "FIIT-to-Earn" concept where users will enjoy being healthier and benefit from earning tokens that can be redeemed in real world.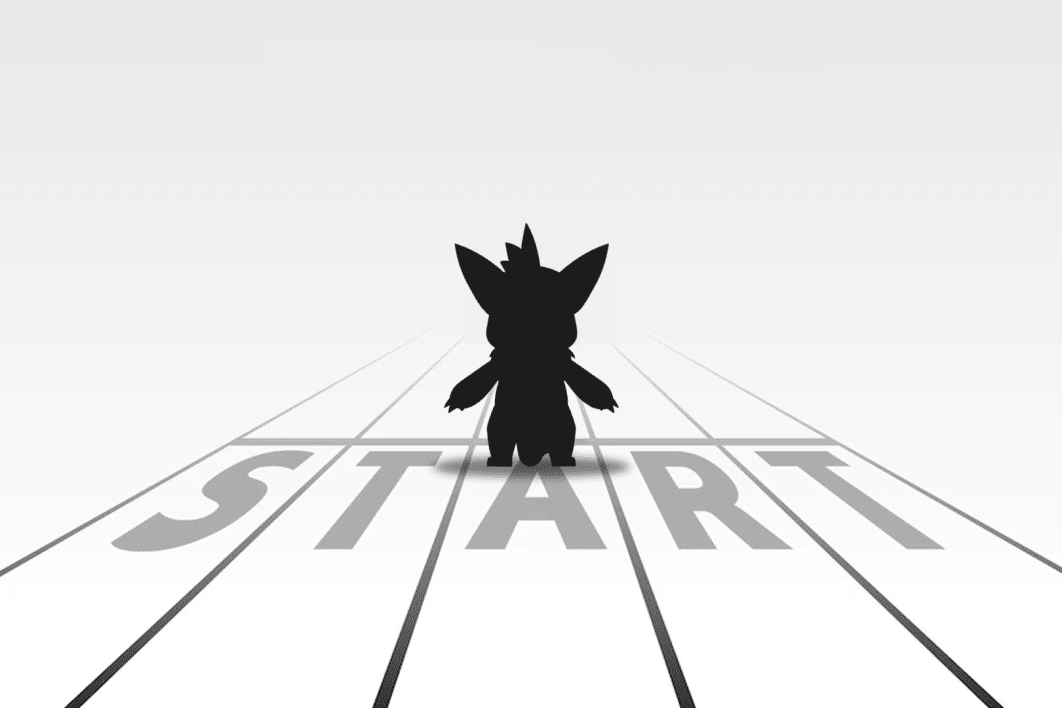 For the first time in onsectetur neque justo auctor sagittis cursus mauris fusce tristique integer arcu ultricies fringilla sed.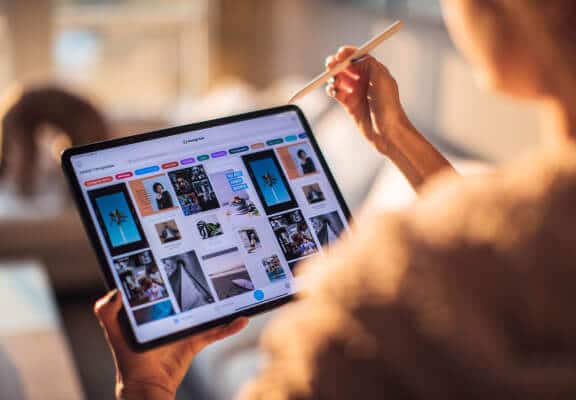 Adipiscing dolor imperdiet mauris odio nec mi faucibus diam, rutrum egestas feugiat eget a aliquet lorem egestas amet egestas lobortis iaculis enim nulla nisl risus sed aliquam odio ornare convallis phasellus cursus
Adipiscing dolor imperdiet mauris odio nec mi faucibus diam, rutrum egestas feugiat eget a aliquet lorem egestas amet egestas lobortis iaculis enim nulla nisl risus sed aliquam odio ornare convallis phasellus cursus