SABUY expands business to SABUY Digital, moving forward in digital asset business and Web 3.0. Ready to launch 2 tokens to strengthen financial technology in Sabuy ecosystem.
"In the past 2021, SABUY succeeded in creating an ecosystem with diversification in business. From the beginning of providing Top-up Kiosks to providing electronic money (E-Money) and private parcel delivery (Drop-off) to the latest is the financial service ( Financial Services) through various channels. And many other businesses, making the customer base of both SABUY and its partners grow to more than 50 million by the end of 2021. SABUY currently has over 30 million transactions per month through more than 100,000 touch points.
For the year 2022, SABUY is committed to expanding the service point to grow further. with the goal of increasing service points or Touch Points to not less than 500,000 points and wanting to increase services and increase its strength to support technological changes, which makes SABUY continue to prepare for such matters by establishing SABUY Digital to support this growth."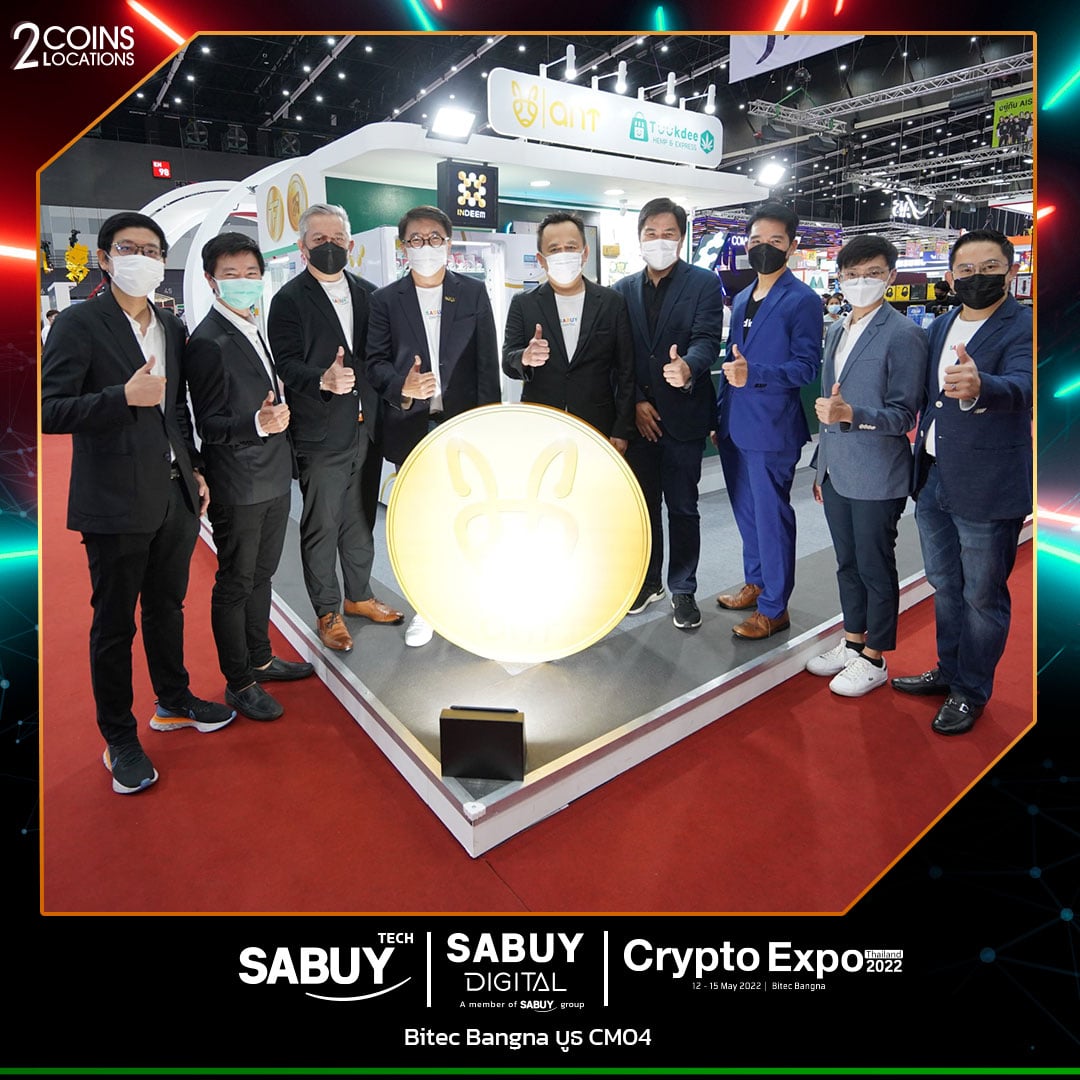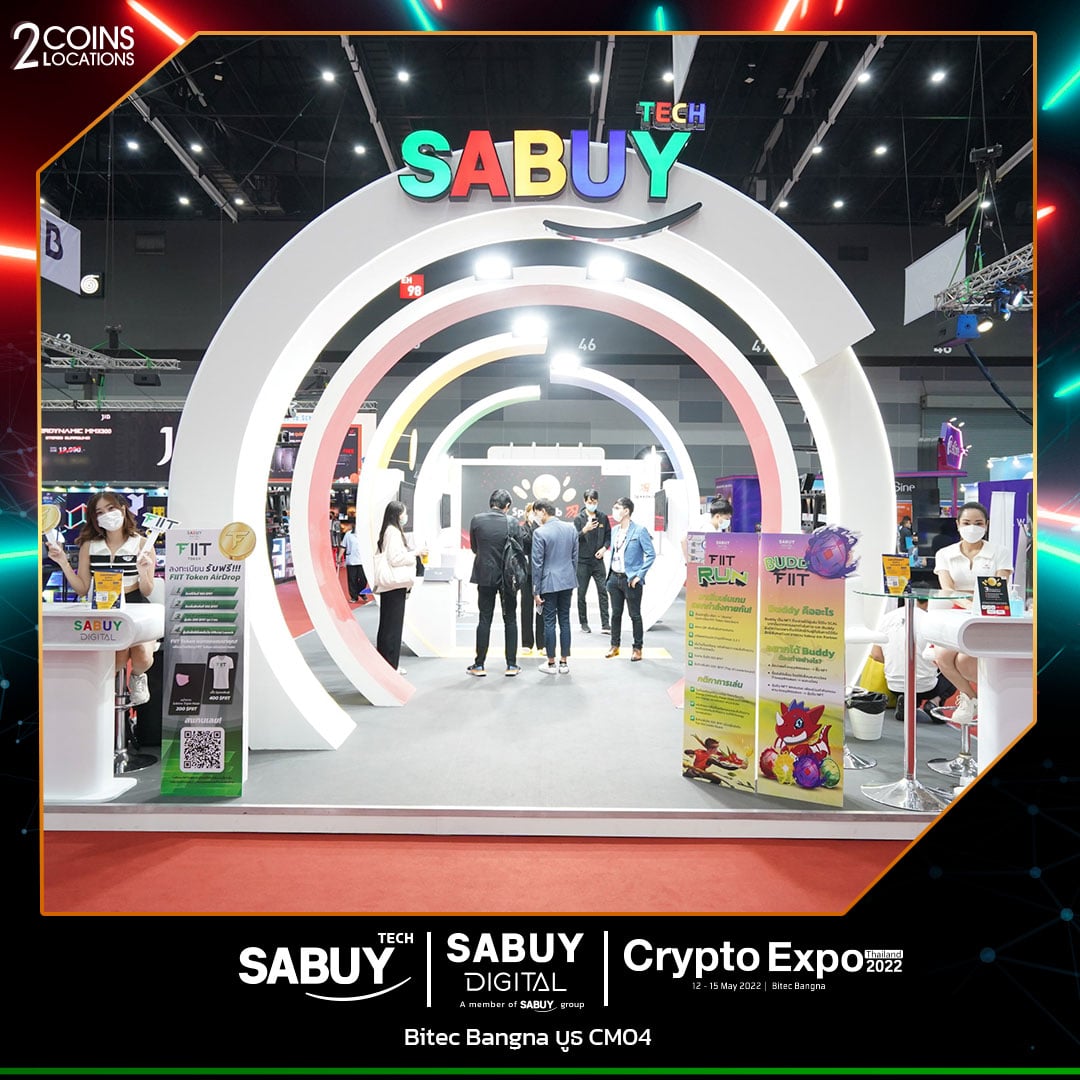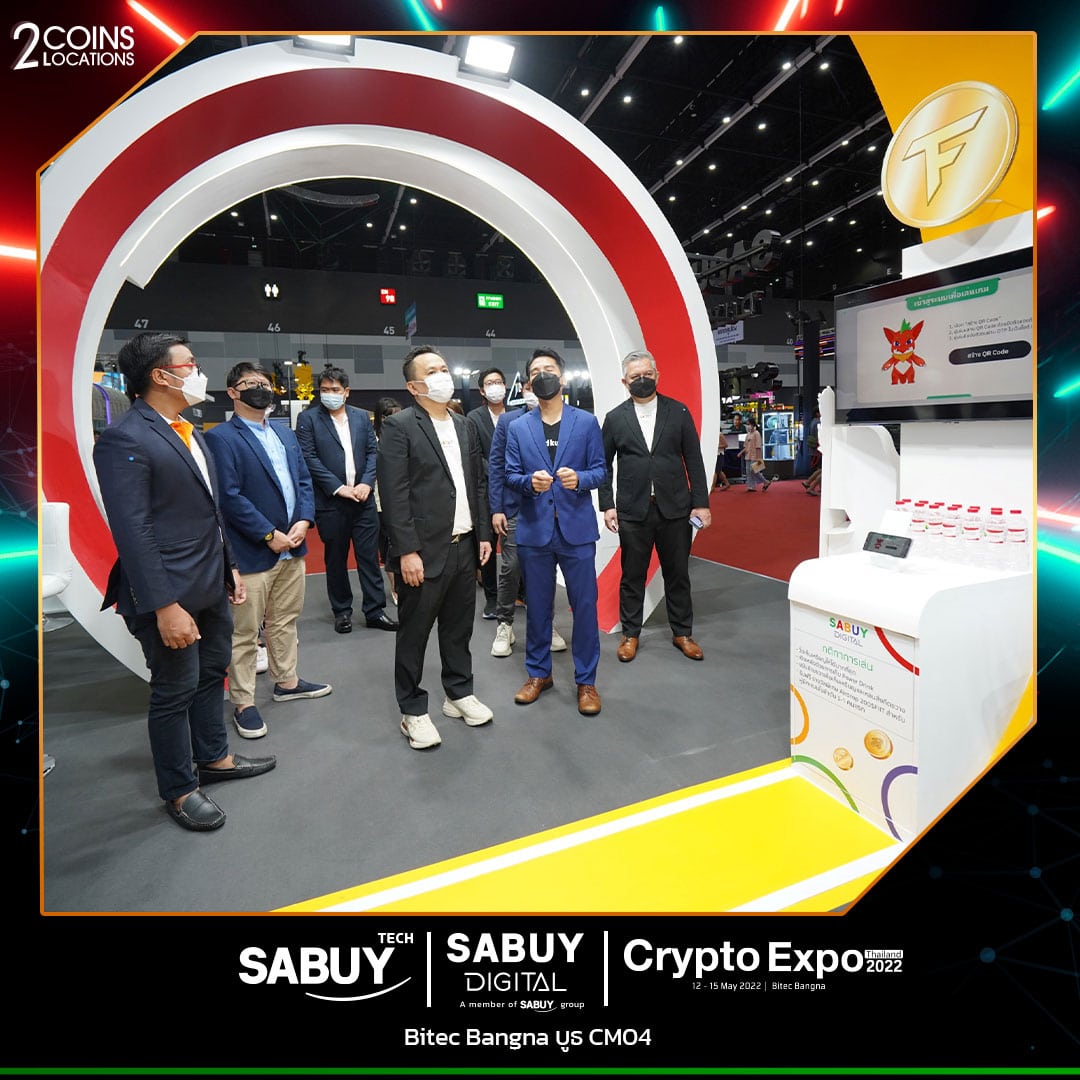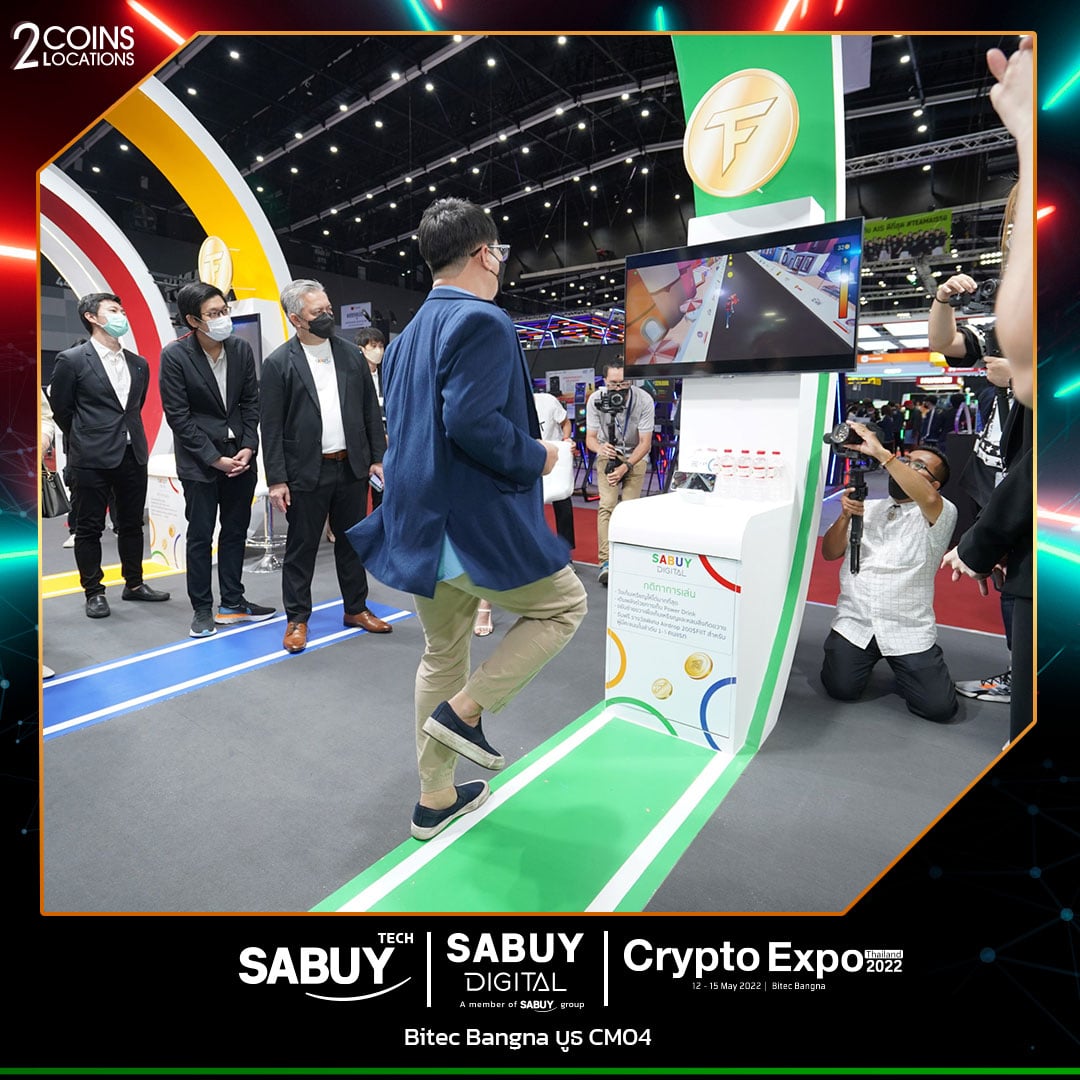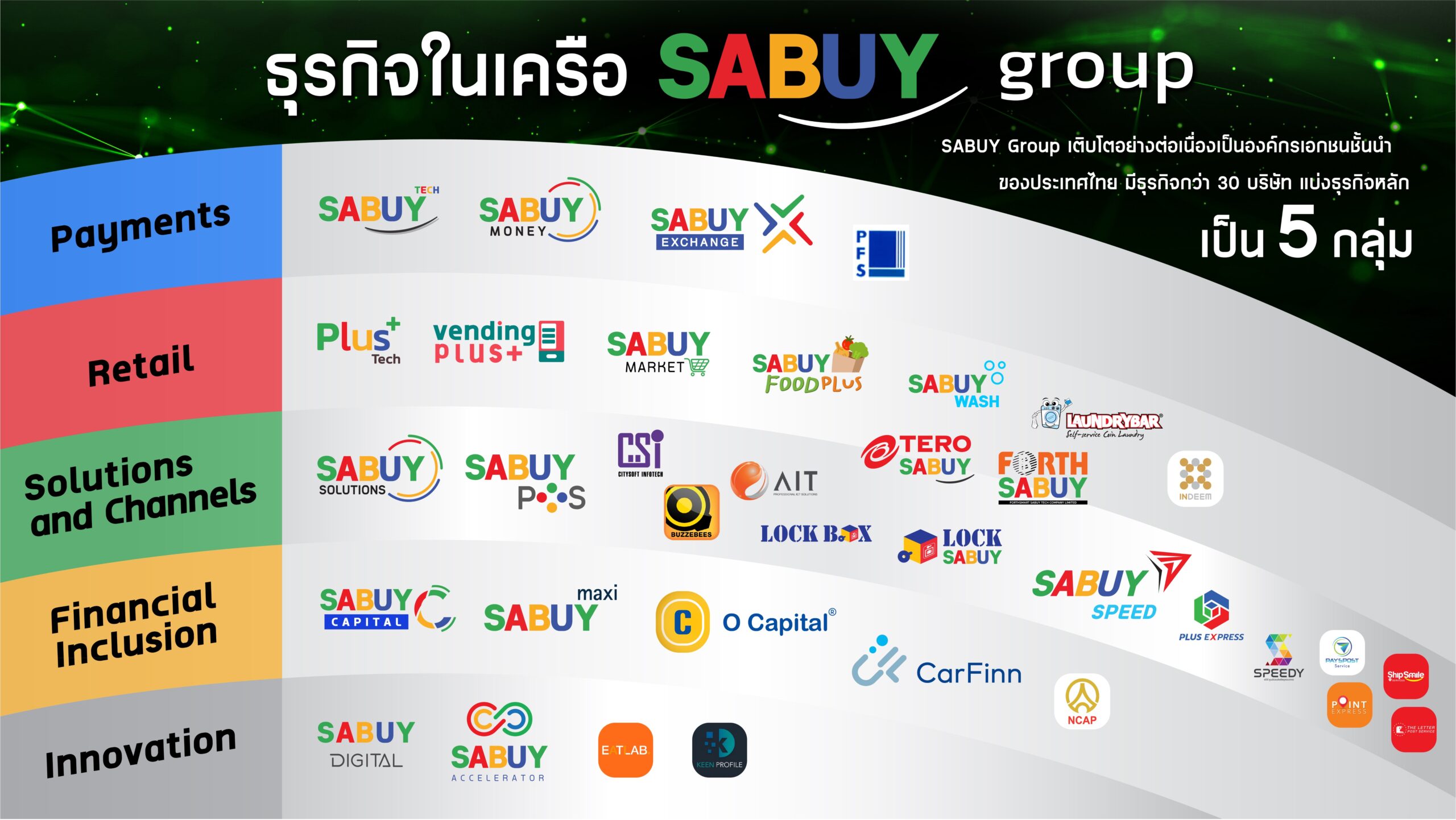 SABUY Digital aims to be a link between the modern technology world and the current business world with Blockchain and Cryptocurrency Platforms by using the strengths of SABUY Ecosystem to have various types of Touch Points covering more than 500,000 points nationwide.
To create solid cryptocurrencies, blockchain and web3.0 platform that empowering partners & SMEs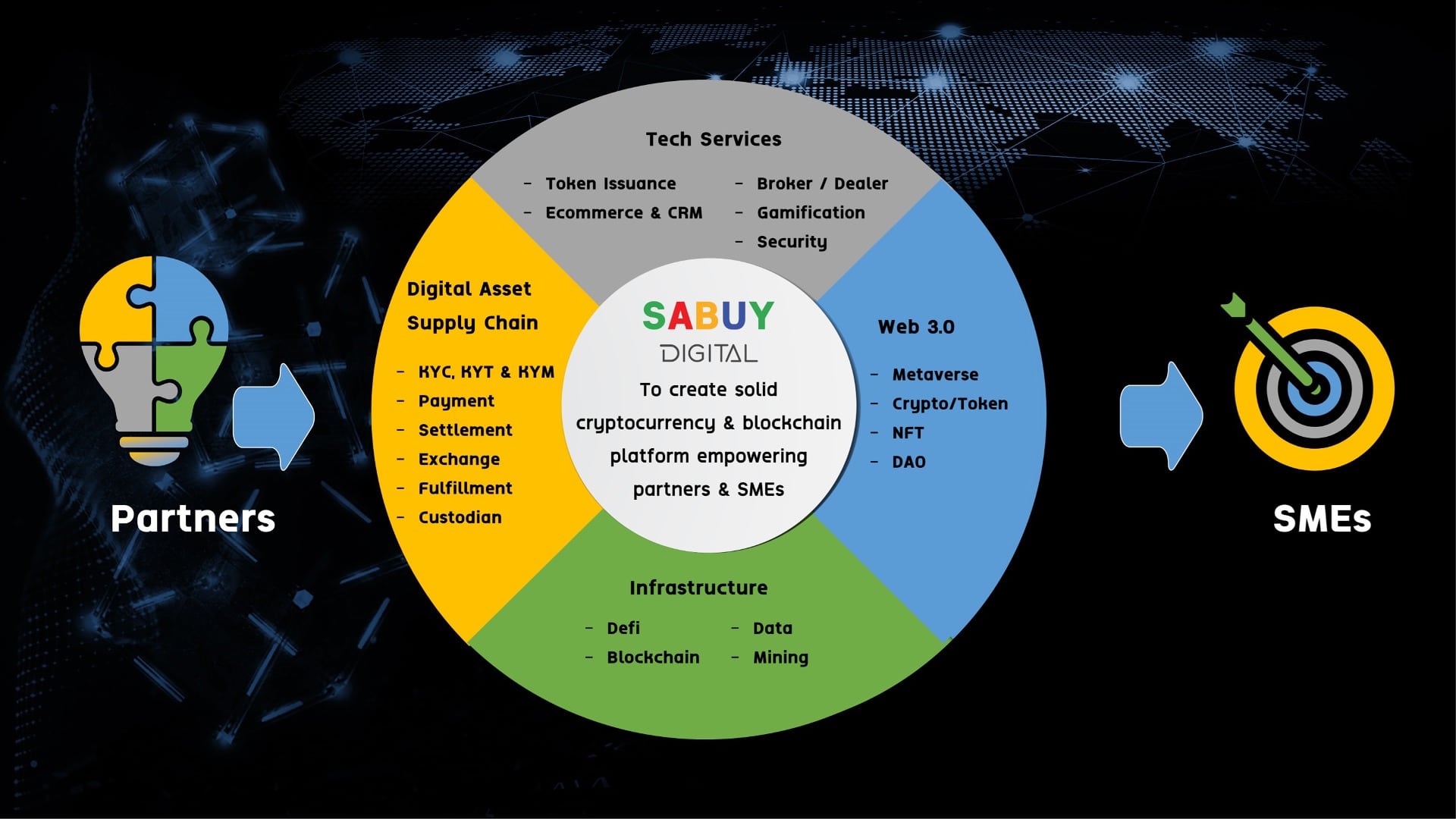 SABUY Digital Preliminary ROADMAP